The power factor is the ratio of the actual power used to the received power. If the power is used non-wasteful, the power factor is 100%, but with three-phase AC power, the power factor is reduced because of the time delay between each phase.
The reduced power is reactive power, but if the power factor exceeds 100%, the power transmission equipment will be disturbed, so reactive power is always generated.
Electricity bill is calculated based on consumed power including reactive power. On the other hand, to limit the increase of reactive capacity, electricity will be penalized if reactive capacity exceeds 10% in both Vietnam and Japan.
Therefore, it is imperative to install additional capacitors to control reactive power. In Japan, it is common to replace capacitors periodically to prevent power factor from being degraded.
As you know, the smaller the reactive power, the less electricity is wasted, so I recommend checking it regularly to keep the power factor between 96% and 99%.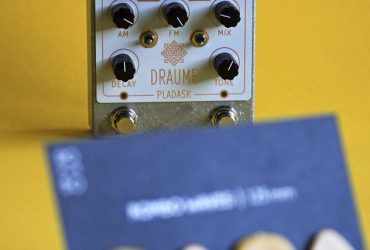 Is it possible to regenerate the battery? Ability?
We frequently receive inquiries about whether it is possible to regenerate forklifts with reduced run times. The answer is yes.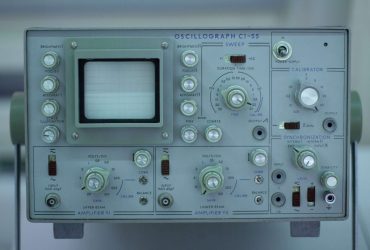 Economic benefits of capacitor maintenance
A decrease in power factor is an increase in reactive power, which is directly related to wasted electricity bills, so keep the capacitors in good condition.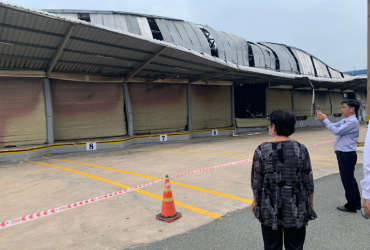 Nittsu warehouse burned down.
A warehouse (about 10,000 m2) of Nippon Express Co., Ltd., Binh Duong province had a fire and burned down.