Join us to find
out your own value
By appointing SGX JAPAN to solve your challenges of facility, you will find the highest safety standards and the best value in Vietnam.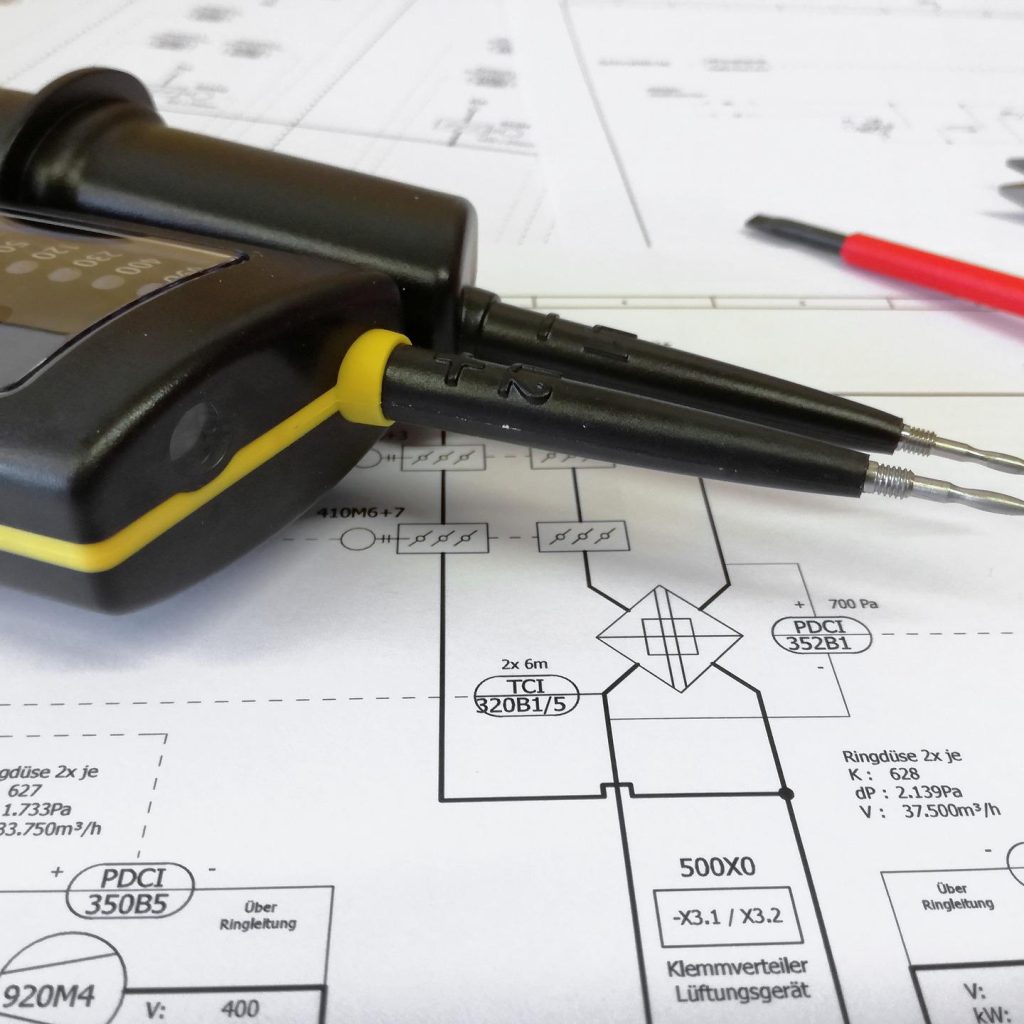 Join us to find your own value
We provide maintenance services to ensure stable operation of factories and production facilities. The service we provide, including a commitment to safe operation. Join us to find your own value!
Proposing energy saving solutions
Contributing to the Environment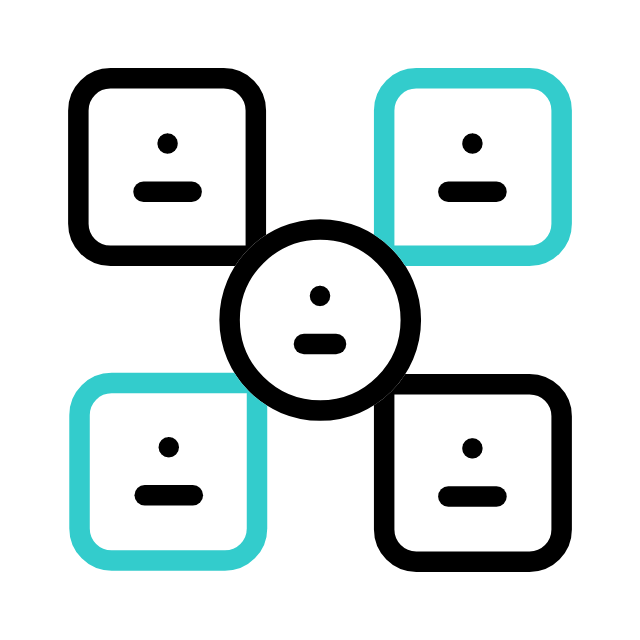 Proposing energy saving solutions
To operate the plant economically and efficiently, it is necessary to arrange a working environment. It is necessary to analyze the data obtained from detailed surveys and make improvements to ensure that the machinery is operating at maximum efficiency. We provide specific plans, including energy efficiency goals, for customers to decide whether to invest in decarbonisation.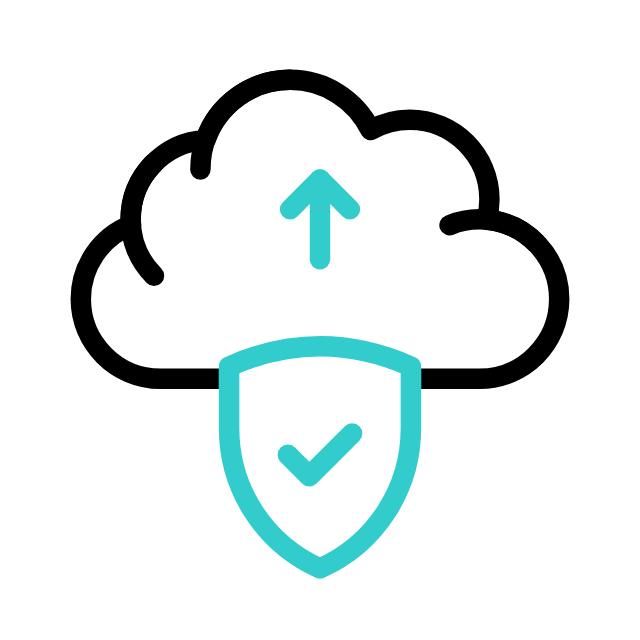 Decarbonization trend in Vietnam
By 2021, Vietnam's solar power growth rate will surpass Southeast Asia, surpassing Japan and France to rank 10th in the world. The Vietnamese government aims to be carbon neutral by 2050, including solar power generation. Decarbonization systems are essential to the industrial world and the adoption of new energy-saving technologies and proper maintenance are the keys to successful decarbonisation.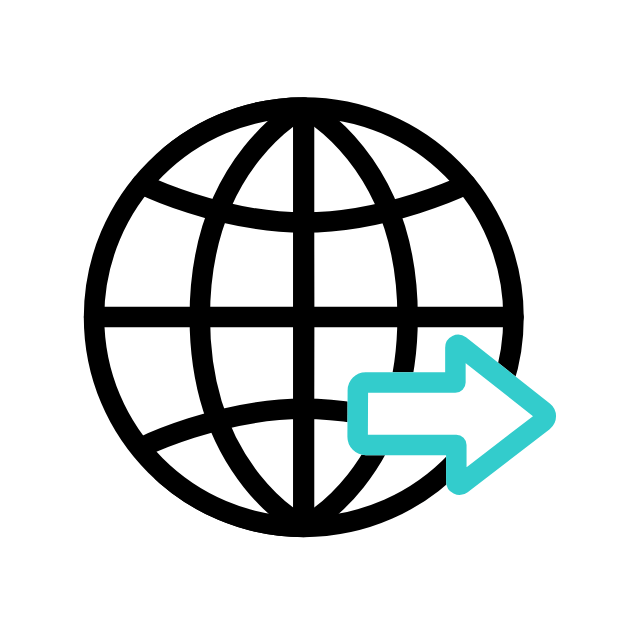 Green Technology Association/GTA
GTA is an alliance connecting Vietnamese and Japanese companies leading in energy saving technology advocated by SGX JAPAN. In modern industrial society, manufacturing plants are one of the factors that consume a large amount of energy. Today, GTA regularly gathers to strengthen their expertise and contribute to energy conservation by designing systems for equipment throughout the plant, offering advice on optimal maintenance, applying insulating structures and developing an appropriate steam and cooling environment.
required company documents
Electrical safety procedures
Business process
ensure safety