Inspect and improve high-voltage power receiving and low-voltage power distribution equipment
Electrical system is one of our essential services. After being applied in work, it has achieved high efficiency.
To date, our proposal based on the understanding of the electricity situation in Vietnam, in order to achieve improved safety and reduce costs, has been highly appreciated.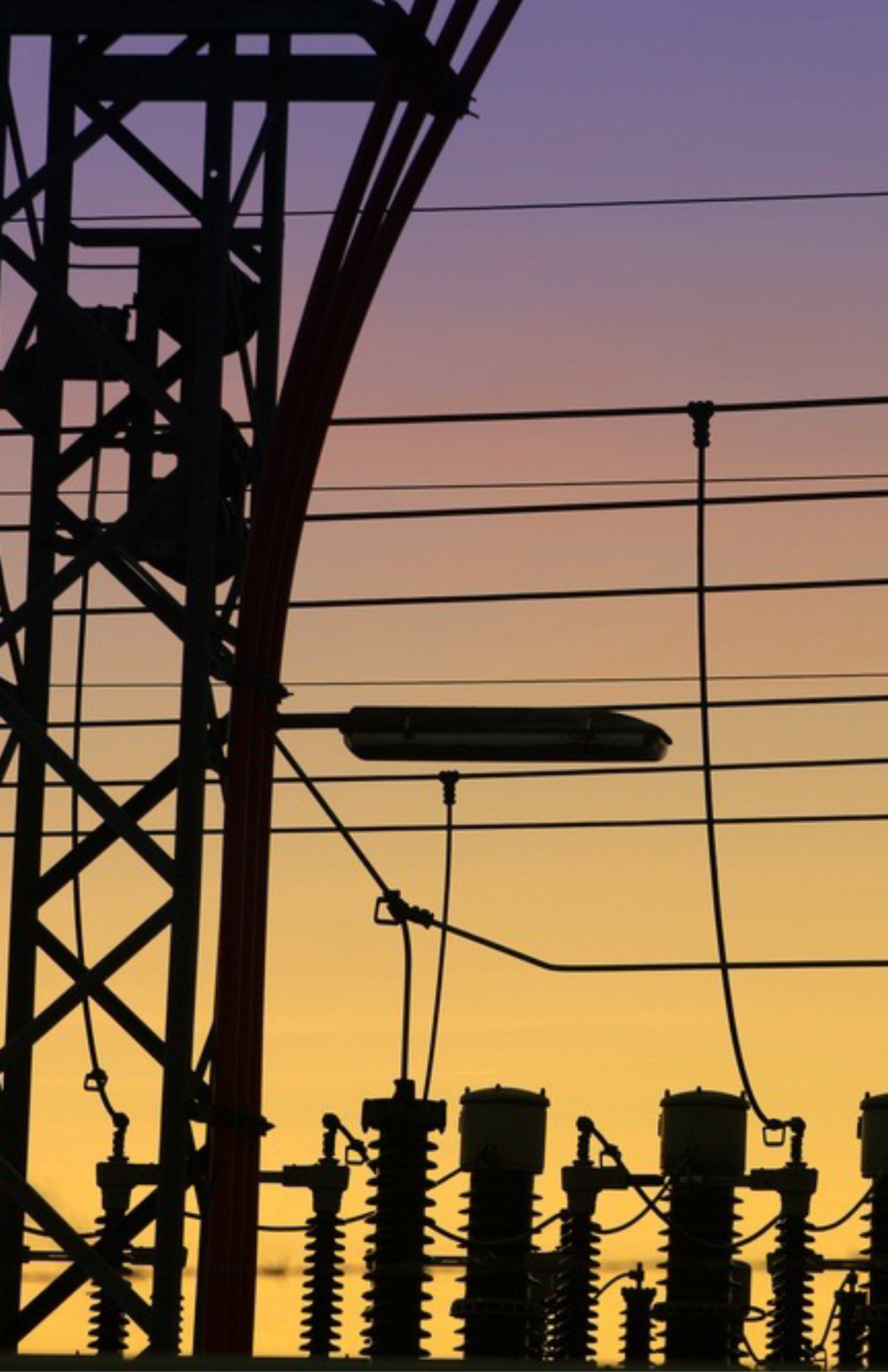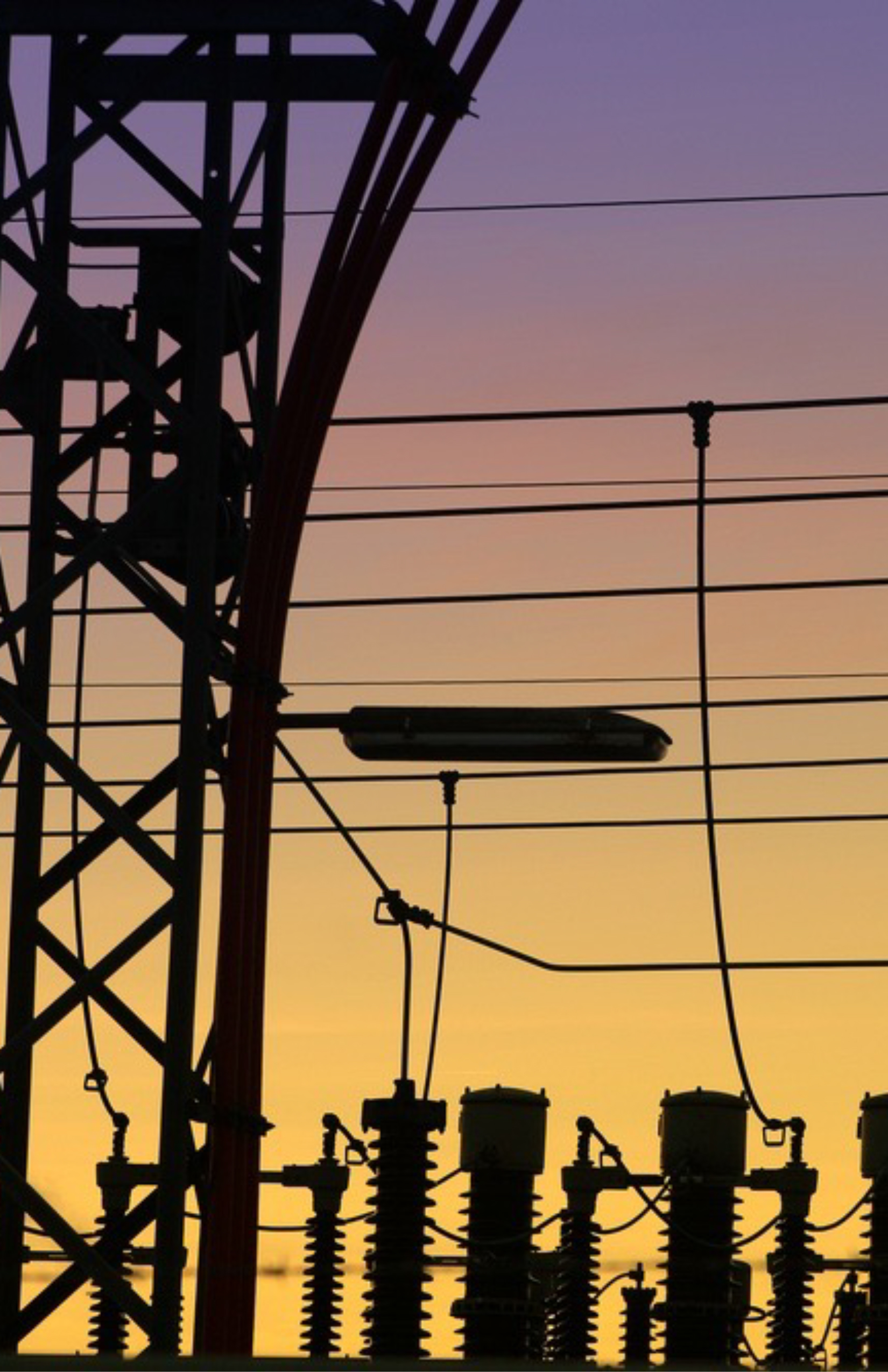 Leadership and experience
We are led by Inoue Yoshiro – a leader with more than 40 years of experience and qualifications in Japan. Inoue Yoshiro together with independent manufacturers and excellent engineers to provide the best performance in Vietnam.