Nittsu warehouse burned down.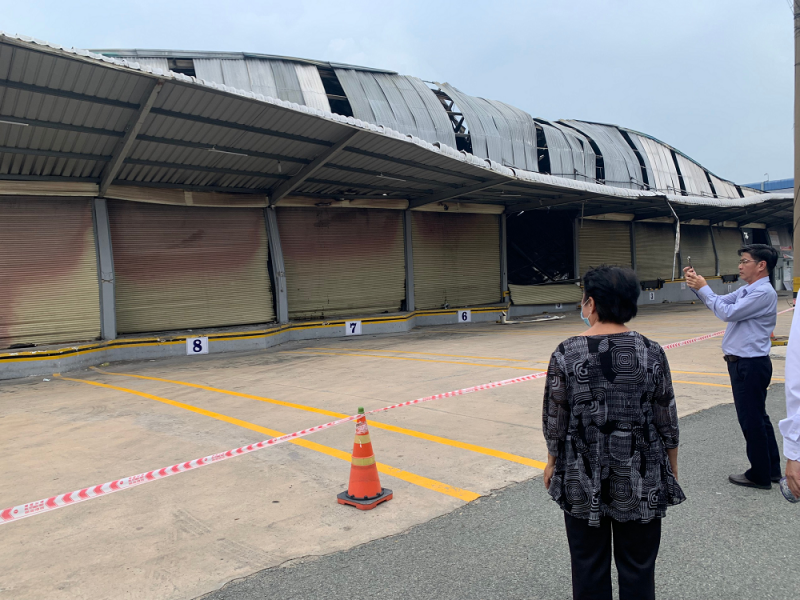 On the morning of July 26, a warehouse (about 10,000 m2) of Nippon Express Co., Ltd., Binh Duong province had a fire and burned down.
Damage was estimated at 580 million yen. Nippon Express burned down its own warehouse in Hanoi in 2014.
Thousands of square meters of the company's factory burned down.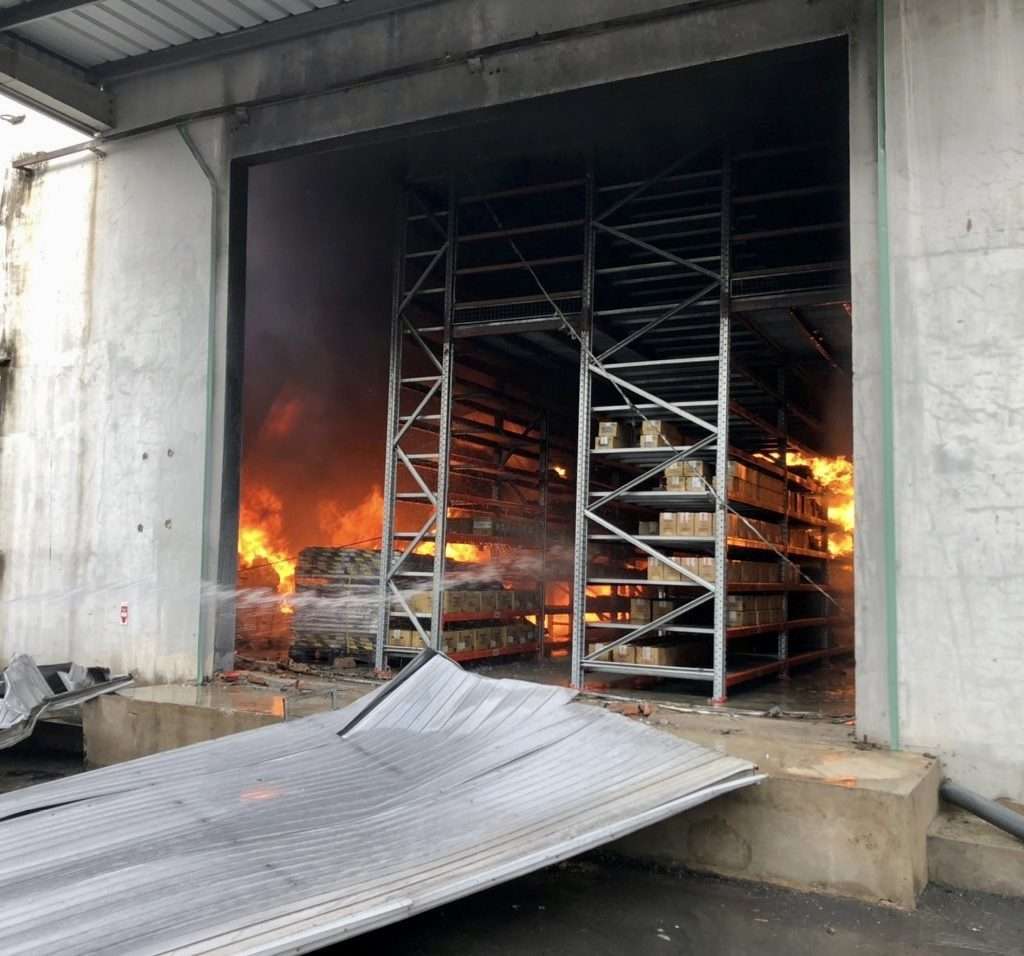 At that time, from 2013 to next year, fires occurred at factories affiliated to Unicharm and Meiko electronic components, respectively, and had the opportunity to prosper.
Right in the South, the Suzuki factory fire in Vietnam and the warehouse in Bien Hoa burned down, but factory fires frequently occurred throughout the country. That was around the time SGX JAPAN was launched. In Vietnam, 51% of fires are caused by electricity, followed by open fire at 17% and arson at 14% (as reported by IFCCA 2017).
In Japan, less than 5% of fires are caused by electricity, so to prevent fires in Vietnam, it can be said that facilities need to be checked for electrical equipment and take safety measures. .
VIET-JO (C) laodong