Energy saving measures Decarbonization
SGX has been proposing effective solutions and benefits when it comes to decarbonization and energy saving
proposed decarbonization solution
SGX cooperates with companies with the best quality and energy saving technology that can be procured in Vietnam.
We support decarbonization efforts in factories. SGX can cooperate with industries with the highest quality and energy saving technology in Vietnam, so we would love to work hard for all factories.
We have two goals in mind: Supporting decarbonization/energy-saving initiatives that industries around the world compete with.
Specific recommendations to save energy
To realize a working environment for more economical and efficient plant operation, analysis based on detailed survey data of plant equipment and planning to realize high quality performance is necessary. We offer specific plans that allow our clients to assess the return on investment needed for their decarbonization efforts.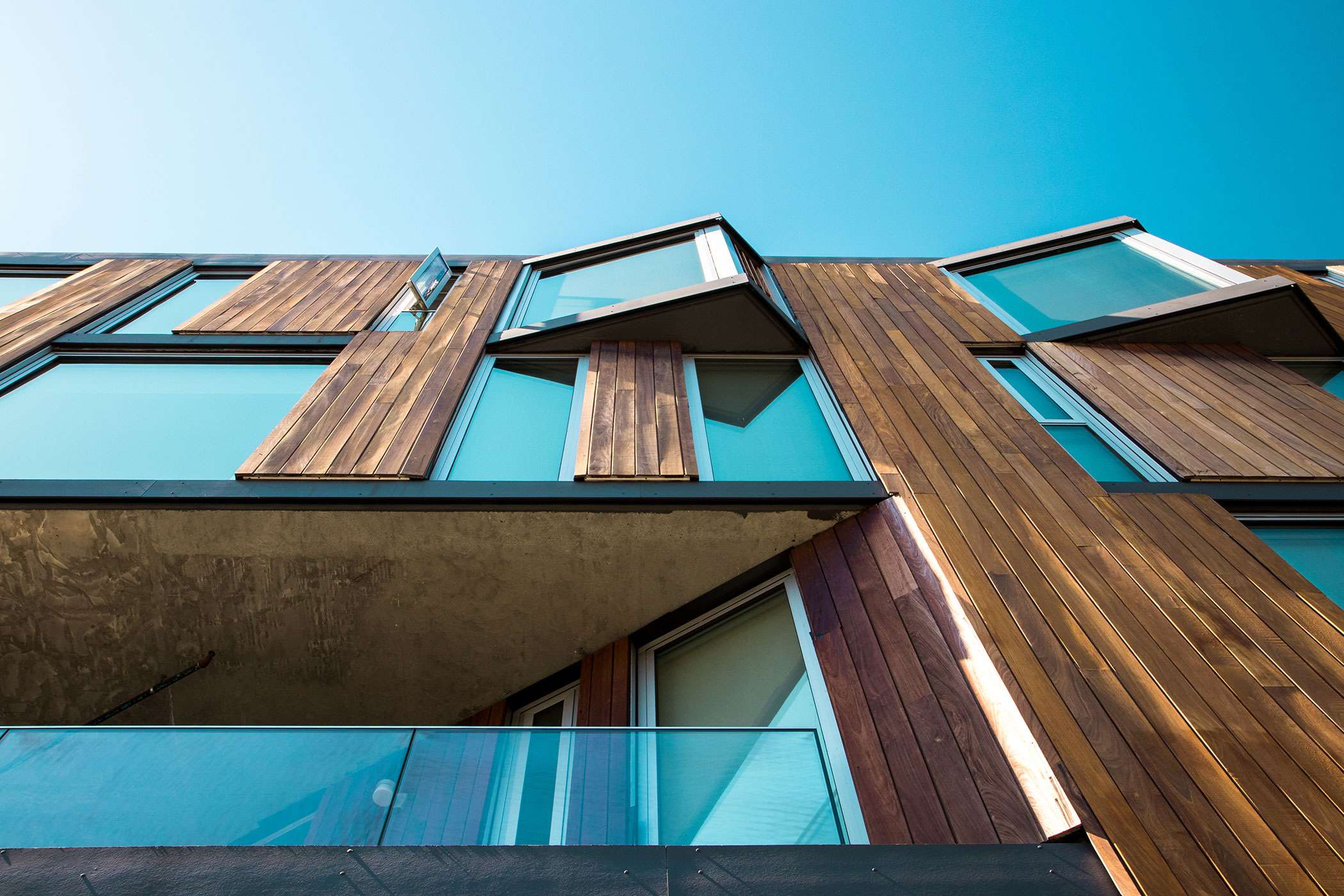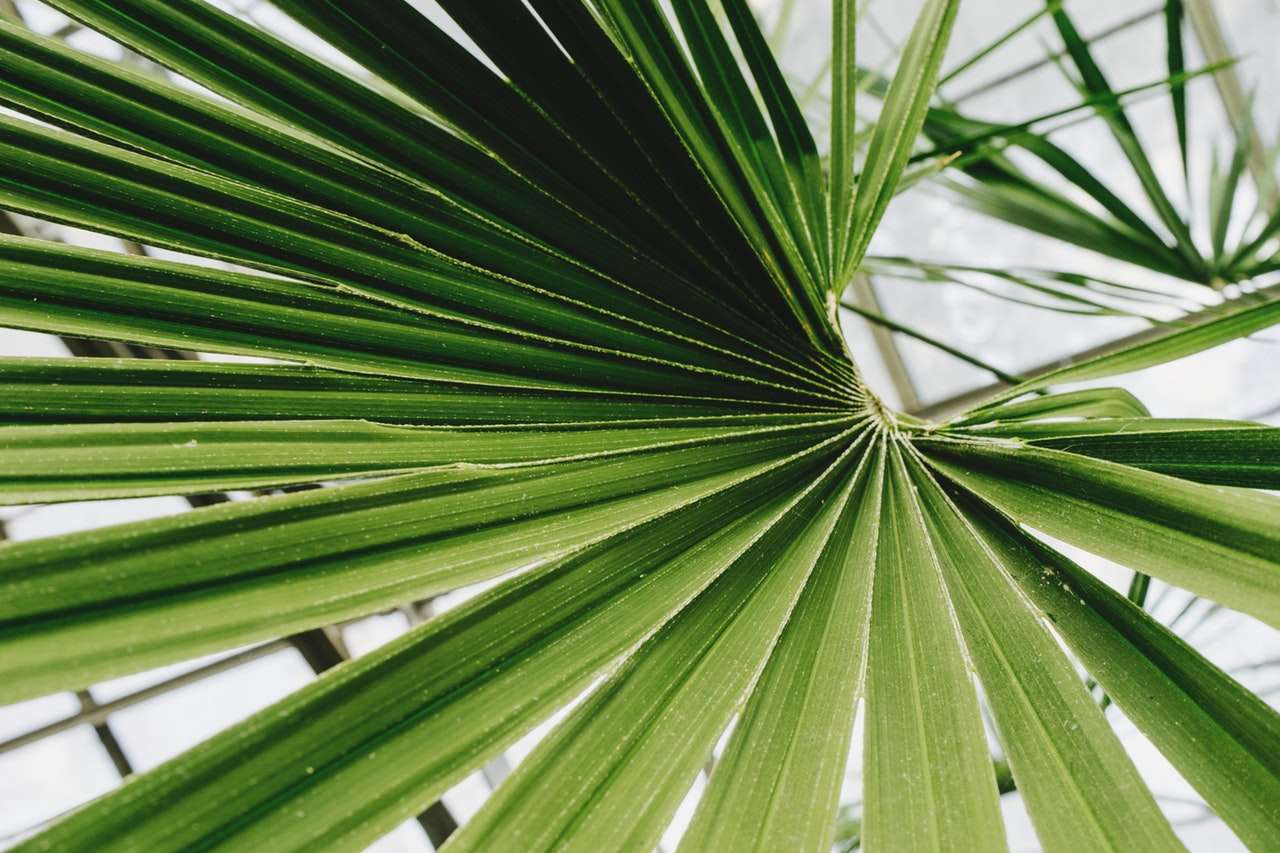 SGX has been proposing cost-effective solutions using technology to implement energy saving, resource saving and recycling concepts in factories based on our experience, in order to realize green technology required by the world.
Electrical system, compressor system, chiller, boiler are the production infrastructure of the factory. By optimizing the products and the wiring/piping of these systems, we have achieved energy savings of 20 to 30%.
In addition, we also provide the improvement of the building's insulation efficiency and adopt the ultrafine spray equipment air conditioning system.