The factory's remote monitoring system is complete
Current situation in monitoring system development
In response to the rapid increase in requests for remote monitoring of factories due to the coronavirus pandemic, we have successfully developed a system that brings together the technology and knowledge of the GTA Group led by Inoue. We will deliver the first machine at the end of this month.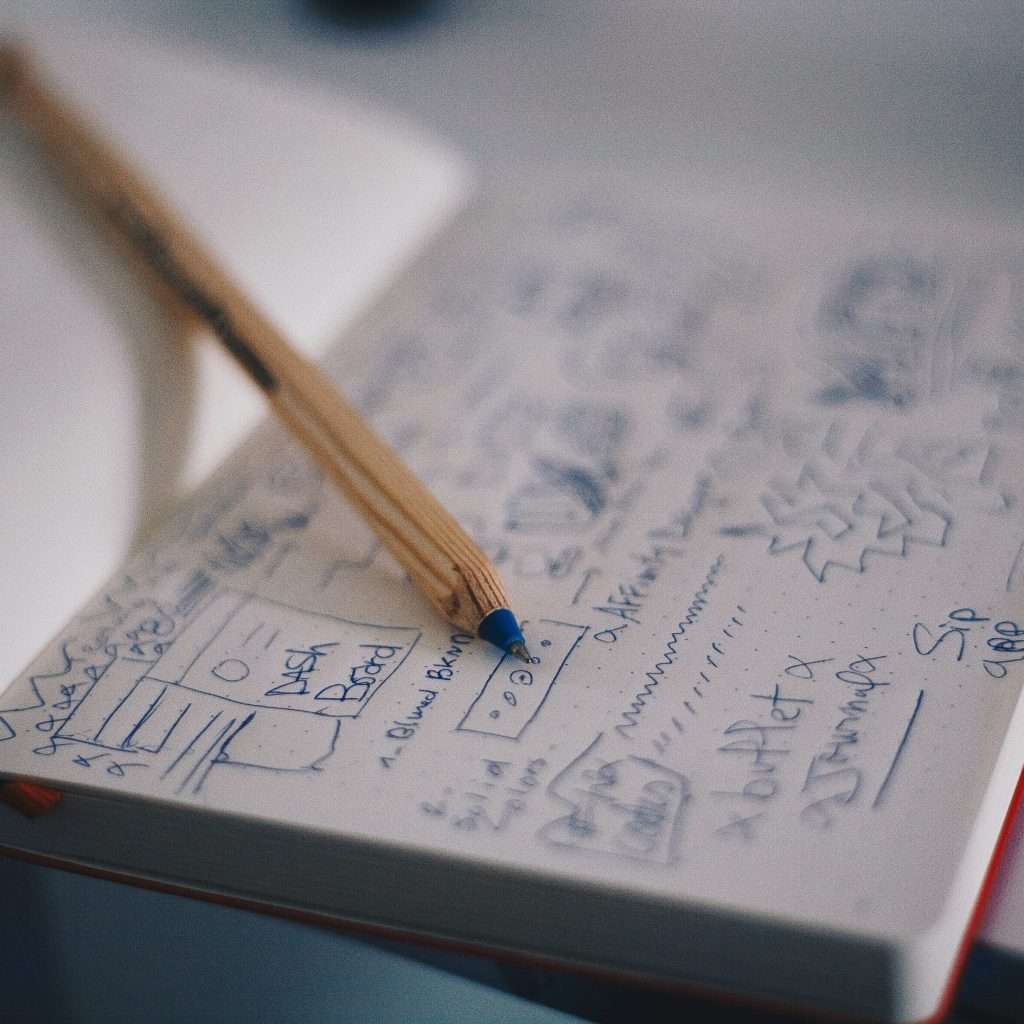 Machines and equipment will become less efficient, cause troubles, and shorten their lifespan if they neglect the prescribed inspections and maintenance. Therefore, all machines have proper usage and maintenance instructions.
However, maintenance is a heavy burden for managers of overseas factories, and in most cases even inspections are ignored.
Our remote monitoring system extracts machine operating data, compares it with your own set parameters, and automatically reports the results of the evaluation.
Energy saving and operation efficiency improvement, inspection cost reduction and accurate judgment, maintenance work efficiency improvement, risk prediction and safety assurance are all realized.
If you are a business operator who wants to "visualize" the factory with this system and is interested in this system, please contact us.