Reinvestigation for PCCC Piping Refurbishment
This is a resurvey to refurbish fire fighting pipes in a 15-year-old factory in Binh Duong province. Since 4 years ago, we have continued to take emergency measures for areas where water leakage started and trouble occurred. However, even after repairing, water leakage and valve damage continued in other places, and it was inevitable to replace the entire valve.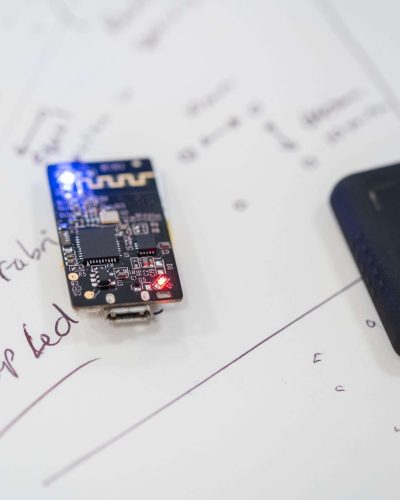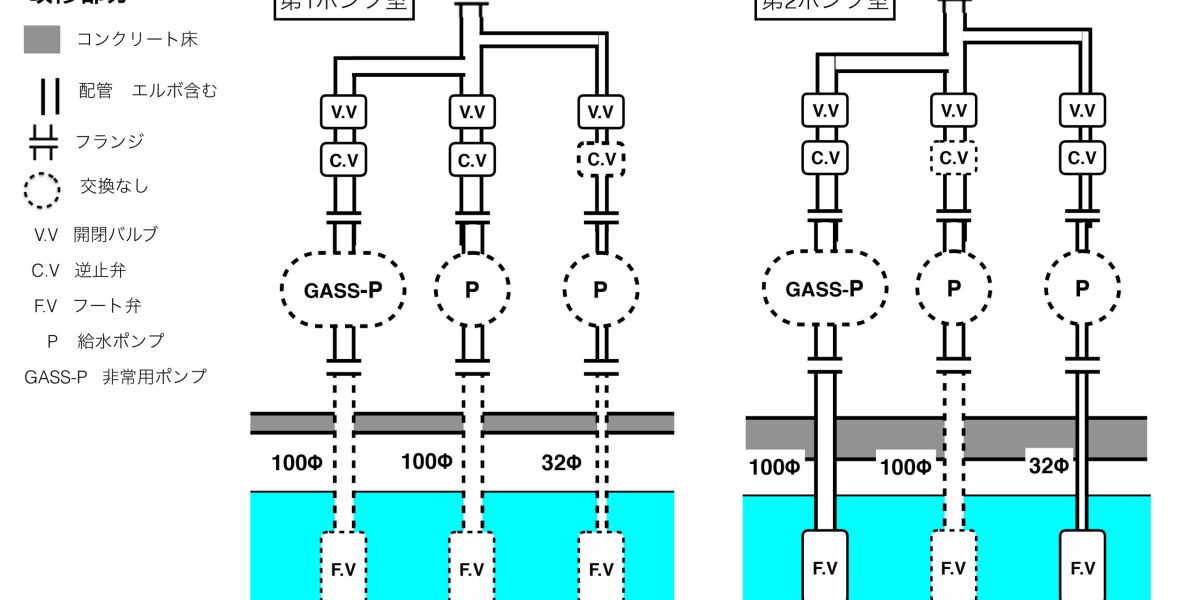 Since we have responded by replacing the defective part, it is difficult for the person in charge to determine the part to be replaced, and the trouble continues. In the case of overseas offices, unlike in Japan, there is no budget for facility maintenance, so repair costs are handled by managing expenses.
Like this time, if it becomes a full-scale renovation, the budget will increase, but it can not be helped. I understand the mindset of expatriates who want to think that they will be fine for a while because there are no problems right now. However, accidents do happen, so it seems that they are looking at the expatriate's "Old Old Man" game.
We will tenaciously pursue safety by staying close to them, who are caught between the head office and employees.